Outsourcing Services
We offer extended capacity for IT Departments
Systems Technique
Applications development
User Support Services
Implementation of solutions
Consultancy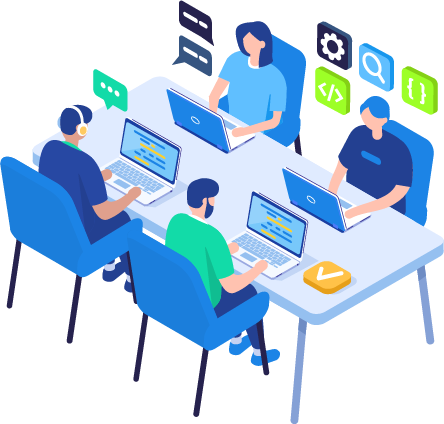 Our main goal with Outsourcing services is to offer our clients "extended quality assurance" in the IT Departments.
info@tobeit.es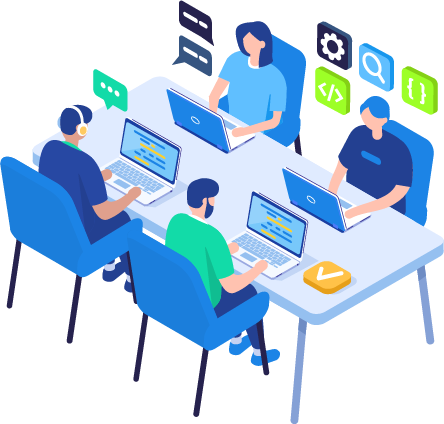 How can we help you?
To provide the maximum flexibility in service provision; from a "turnkey" Project scenario to the Technological Headhunting, through the Professional Services.
Projects: "turnkey" services in IT consultancy, app developments or solutions deployment.
Professional services: resources release agreements in "time&materials" format of customer managed projects
Headhunting IT: resources selection for the IT department.
Managed Services: service level agreements (ANS's) for the maintenance of applications, infrastructure management and user support.
Location: services development in the client's offices or in our work centres.