When we think of an IoT system, we focus especially on information collectors: sensors that can continuously collect any type of information not generated by a human being.
However, the success of an IoT system, that is, what makes it useful and differential, is how this information is managed: how it is stored, how it is processed, how it is correlated, how it is used and how it is represented. That is why it makes sense to talk about IoT Observability, also known as Internet of Things Observability, and why an open, scalable and secure system like the one proposed by ToBeIT enhances the deployed IoT system.
On the other hand, the extension in the use of M2M (Machine to Machine) communication protocols and the potential use of storage and processing in the cloud, opens up a universe of possibilities unimaginable until now, mainly for IoT Observability.
An Observability platform for IoT systems that facilitates knowing the past, present and future of devices, as well as the relationship between their behavior, that allows intelligence to be applied and that is equipped with an advanced representation layer, flexible, versatile and useful is a must for any IoT system.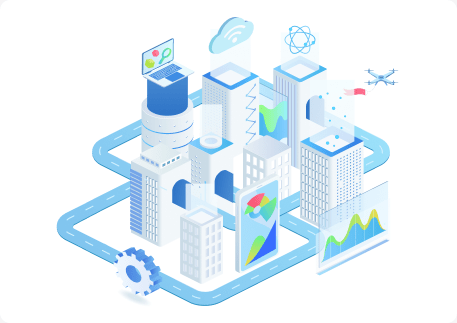 Contact