Current context | We are blind, we do not know the reality of the users
Organizations need to know what is happening to their applications and their users when they use them. And they need to do it quickly and agilely and with something that adapts to change.
The digital transformation makes it a critical need to optimize the user experience (availability, speed, accessibility) in terms of the use of the digital services offered, whether they are internal or external users, customers, suppliers or partners.
Traditional (asset) monitoring solutions do not provide a satisfactory response to an analysis of the service seen from the user's perspective (service degradations occur, intermittent errors, even when all the indicators are "green").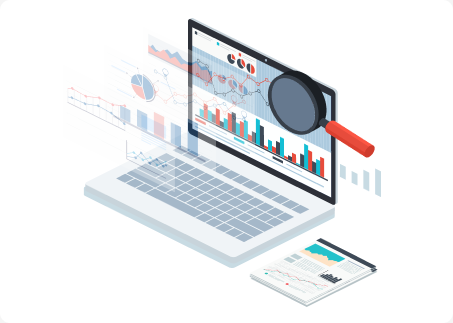 Contactar