IT Governance
IT Process Management Projects and Services
Do you need a ticketing tool or an IT manager tool?
Do you want to manage assets connected to a corporate network?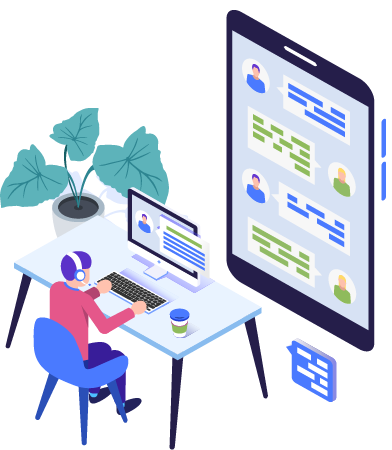 ToBeIT offers our customers our extensive experience in providing service and solutions to IT Departments, focused on optimizing then technological services provided to the business.
info@tobeit.es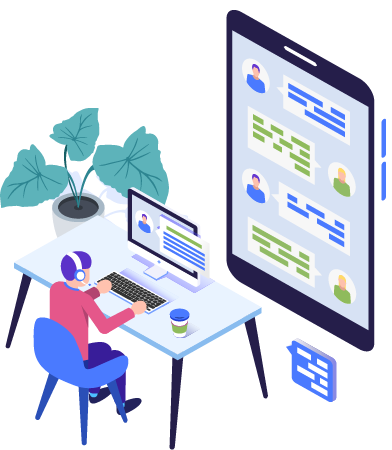 How can we help you?
We manage the IT internal incidents system of your company.
Ticketing Tools and IT Service Management Tools
ToBeIT offers assessment services and support to deploy ticketing tools and it service management tools. We deploy IT process (based on ITIL):
SMAX (Micro Focus)
Service Desk Plus (Manage Engine)
Jira
Discover IT Assets solutions and automated inventory solutions
We deploy services that allow us to manage all assets connected to the corporate network and their attributes, like costs, contracts, warranties, maintenances, financial info, etc…
Tecnología