Confidentiality: Ethical hacking, Intrusion Test, Access Control, Security Audits, secure code analysis
Availability: contingency plan, BIAs, PCNs
Legality: adjustments to the LOPD, LSSI advice
Normative: gap analysis regarding ISO 27001, ISMS As partners of HPE and Sophos we can supply, implement, maintain and support implementations of their respective products.
We have a practical vision of Information Security Management. We rely on services limited in time and budget that offer "quick-wins" to our clients so that they can rationalize investments and speed up the implementation of necessary corrective measures.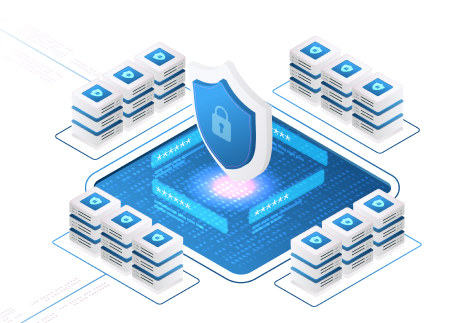 Contact