DevOps combines development and operations into a unified framework that breaks down silos and encourages collaboration throughout the lifecycle. In this environment, SREs can implement operations that ensure the availability, latency, performance, and resiliency of software systems, and CI/CD practices can provide well-aligned and automated development, testing, delivery, and deployment.
Observability is based on the ability to know the health of an application or system from the data it generates, which in academic terms are logs (or records), metrics and traces. The goal is to understand what is happening in all environments and technologies (hardware components, software, cloud infrastructure, containers, microservices,…) to be able to act beforehand before what should not happen happens.
As organizations embrace cloud-native architectures, they are also looking for ways to implement AIOps, leveraging artificial intelligence as a way to automate more processes across the DevOps lifecycle.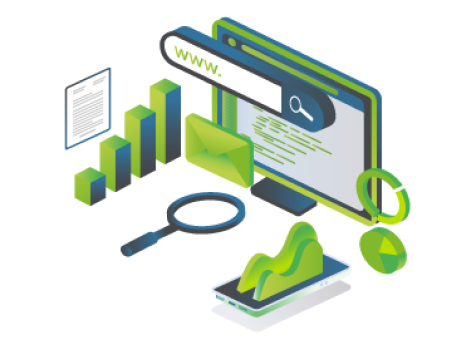 Contact