Infrastructure / Cloud Monitoring
IT Asset Monitoring Projects and Services
Do you want to anticipate the potential problems of your IT infrastructure?
Do you need to guarantee the proper functioning of business systems, applications, services and processes?
Do you want to guarantee the correct operation of systems, applications, services and business processes?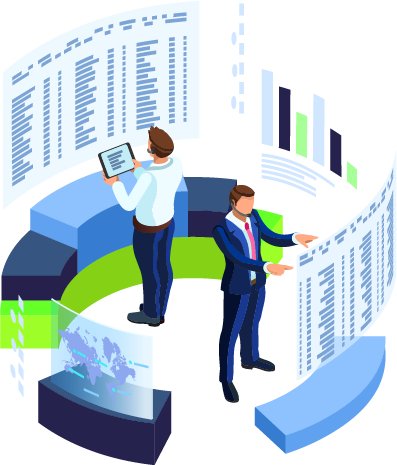 ToBeIT offers our clients our extensive experience in providing specific solutions and services for IT Departments, focused on optimizing the technological services provided to the business.
info@tobeit.es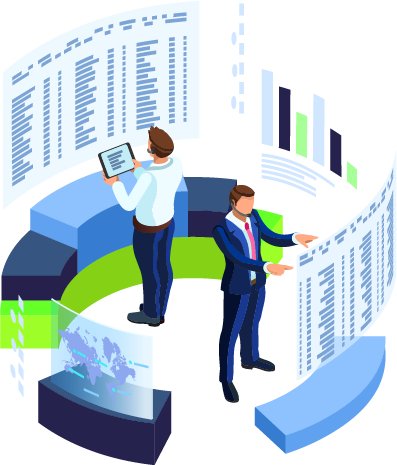 How can we help you?
We offer Consulting, Installation, Provision, Maintenance and Operation of network and asset monitoring solutions with agent or agentless: Nagios Core, Check_MK, Nagios XI, ManageEngine OpManager, Micro Focus OpsBridge, Dynatrace, ...
Infrastructure Monitoring
IT asset monitoring solutions provide organizations with an insight into their IT infrastructure before problems affect critical business processes.

The deployed solutions monitor our entire IT infrastructure to ensure that business systems, applications, services and processes are functioning properly.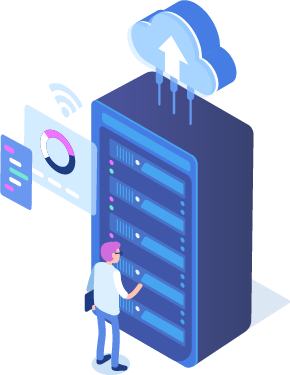 Cloud Monitoring
Monitor Dockers
We work with solutions that allow you to discover, analyze and understand each change, each deployment and each container so that you can see and resolve any negative impact.
Monitor MicroServices
We monitor and plot every request made through microservices, without changing the code.
Monitor Kubernetes
We discover all the containers and services deployed by Kubernetes, thus allowing total visibility of applications.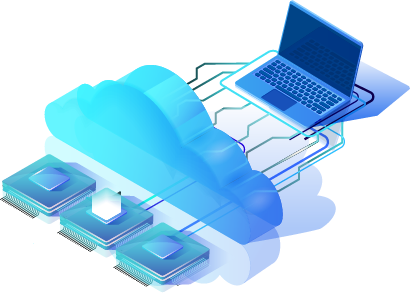 Tecnología