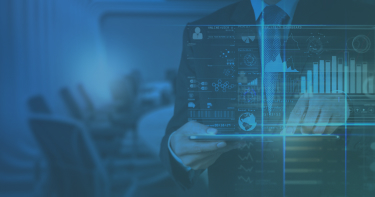 Do you already know the Elasticsearch stack?
As partners we offer you the best solutions At ToBeIT we are specialists in the use of Elastic-based solutions:
Implementation and management, architecture definition.
Dashboard configuration.
Platform security.
Development of custom plugins.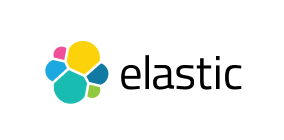 Discover the tailor-made services for your IT infrastructure
Elastic Observability
Discover the data observability tools that allow you to know the relationship between IT and business KPIs.
Logs: The Elastic Stack (ELK Stack) is the most popular open source logging platform.
Metrics: Add metrics in a simple way and relate them to the information provided by the logs.
APM: You will be able to know where your application is spending time, being able to analyze each trace and code execution.
Uptime: Measure SLAs and react before problems affect users.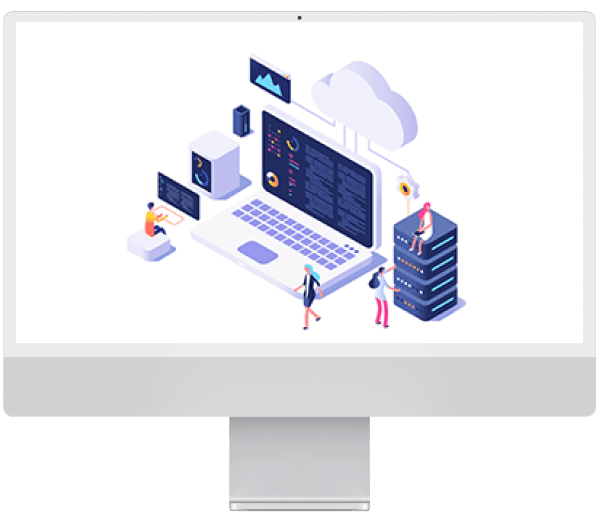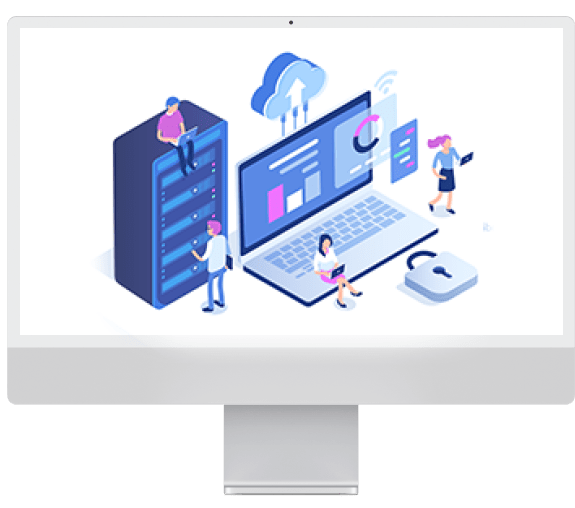 Elastic Security
We offer the tools that provide unified protection of the structure, achieving the prevention and detection of threats.
Elastic SIEM: Leverage the speed, scale, and relevance of Elastic SIEM to power your security operations and threat hunting.
Elastic Endpoint: It is the only protection product that completely combines prevention, detection, and response in a single autonomous agent. They have trusted us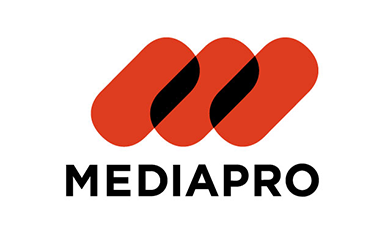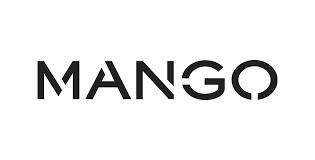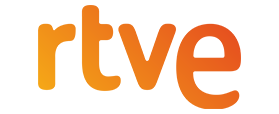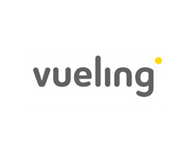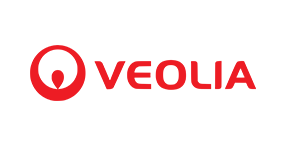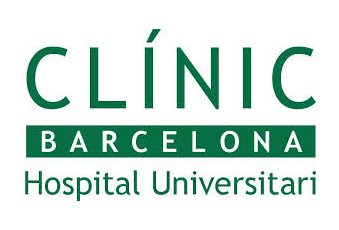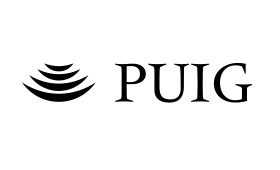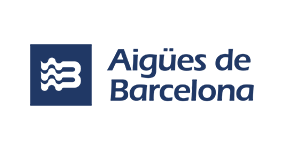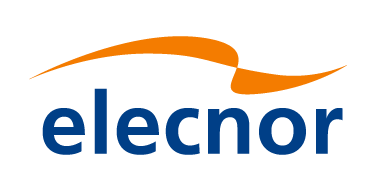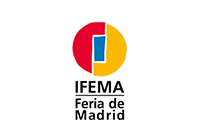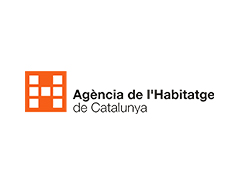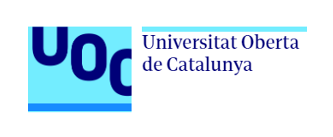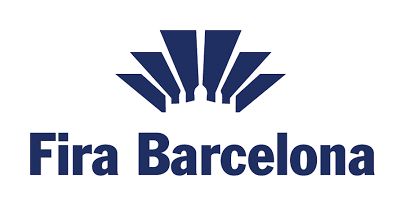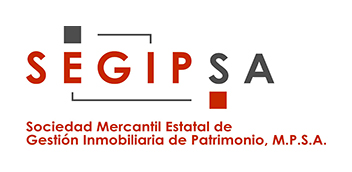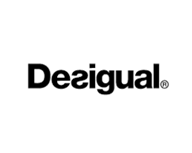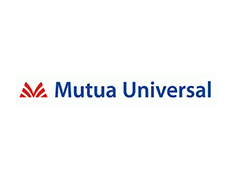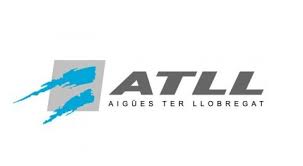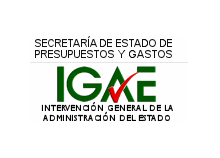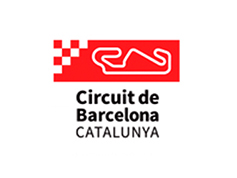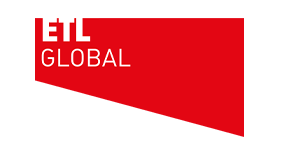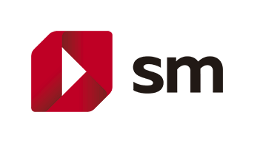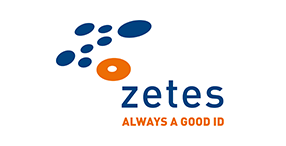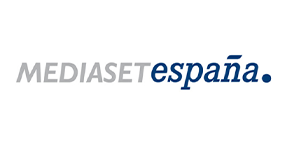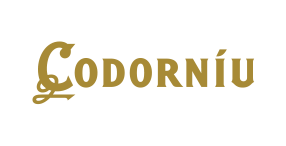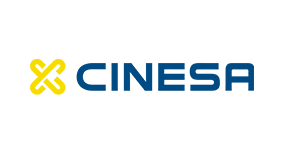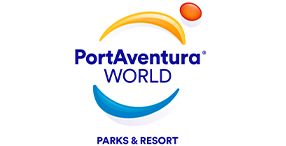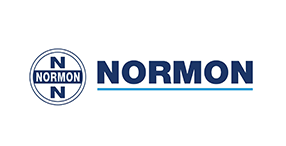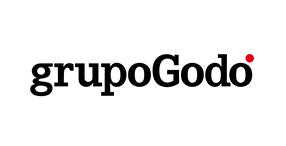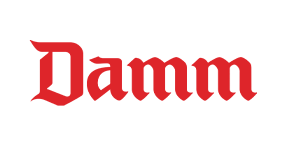 Contact
Contact our specialists to assess your project.
Request information or, if you prefer, call us at 937 377 773 / 910 604 006.