Applications performance Analysis
Measure real user's perception is possible
Do you want to simulate users continuously on your web?
Do you want to monitor user's real navigation?
Do you want to identify intermittent degradations?
Do you want to test the performance of your applications?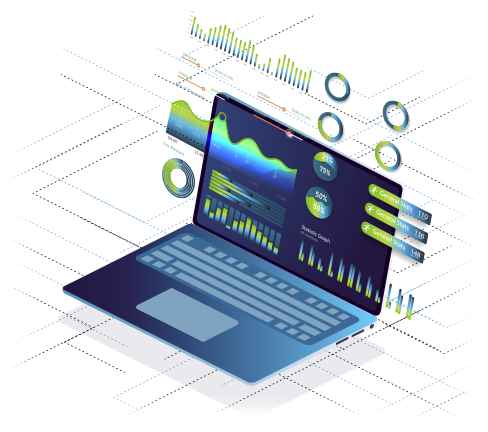 At ToBeIT we provide a service that addresses User Experience Management & Application Performance Monitoring from different perspectives.
info@tobeit.es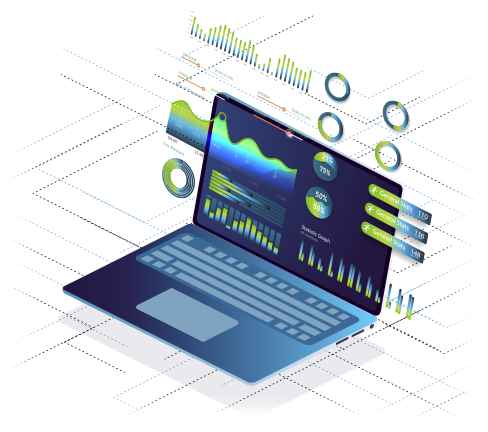 What do we do?
Traditional monitoring solutions do not respond satisfactorily to an analysis of the service from the user's perspective (degradation of the service may occur, although all the indicators are "green"), so it is necessary to change the approach to the problem. For this reason, it is necessary to change the approach to the problem with a solution that allows to verify and objectify the user's perception.
Synthetic Proves
Simulations of users in a continuous way.
Applications: Web (Chrome, Firefox, Edge...) / Mobile (Android/iOS) / Client-Server.
Locations: Europe, America, Custom, ...
Tecnología






APM / RUM
Tracking what happens to all real users.
RUM: Real User Monitoring.
APM: Application Performance Management.
Tecnología





Forensic
This service, based on the realization of a Differential Analysis, allows us to provide organizations:
Finding that there is a degradation or disruption in the service or if it is a subjective assessment by a group of users.
Identification and Diagnosis of which IT assets are causing degradation of service, using "differential analysis" based on five axes: temporary, element, location, application and transaction-component TCP.
Help to resolve the incident.
Prevention , by means of a continuous measurement of user experience during the life cycle of the applications.
Quality Management Software
Support DevOps.
Stress Test: performance test and charge test to know how many users can use the applications before it disrupts or degrade.
Functional Tests automations (UFT): for all kind of applications
Mobile Lab: APP's functional and performance tests.
Tecnología