Do you want to simulate users continuously on your web?
Do you want to monitor user's real navigation?
Do you want to identify intermittent degradations?
Do you want to test the performance of your applications?
At ToBeIT we provide a service that addresses User Experience Management & Application Performance Monitoring from different perspectives.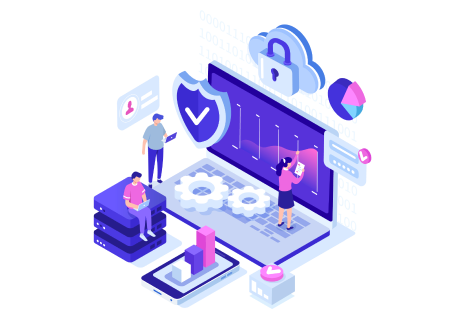 Contact