Processes Robotization
Achieving an immediate and easily measurable ROI is possible.
Do you need to automate without changing existing application systems?
Do you need to integrate existing applications without changing systems?
Isn't there an easy way to automate legacy application integrations?
Is automation required quickly?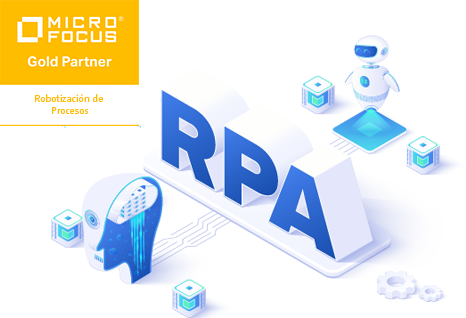 At ToBeIT, through process robotization we are able to create, scale and secure automated processes throughout the company in a practical and non-invasive way.
info@tobeit.es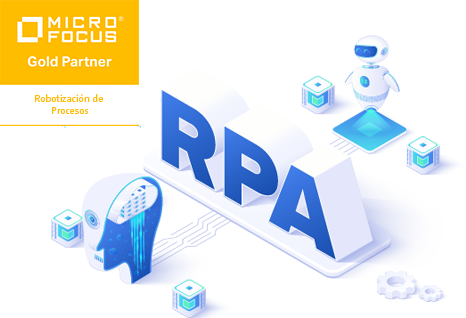 How can we help you?
Nowadays in organizations, a lot of time is spent in performing superfluous and/or repetitive tasks in which many errors happen(moving files or directories, opening mails and attachments, logging applications, filling forms, manipulating or mixing dates).

However, the robotization of processes replicates and repeats the actions that a user would do but without getting tired (24 hours), without making mistakes and in a faster way.
As RPA experts ...
We identify manual tasks that are repetitive, rule-based, time consuming, and / or easy to make mistakes.
We design automation flows.
We deploy the platform necessary to launch or schedule the flows, auditing their correct execution.
Technology