Do you want to robotize a repetitive business flow?

Do you need to integrate existing applications without changing systems?
Can't find an easy way to automate legacy application integrations?
Looking for automation to quickly increase your ROI?
At ToBeIT, from the specialization in process automation (RPA) we manage to create, scale and ensure automated processes throughout the company in a practical and non-invasive way.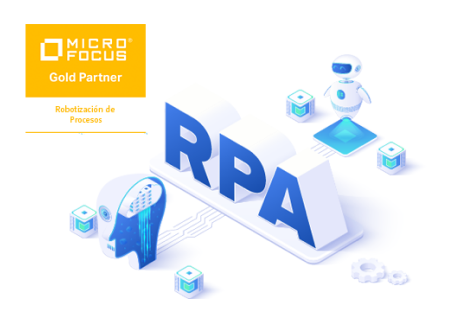 Contact